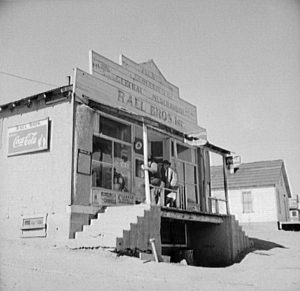 The original family-run business was first a general merchandise store that carried everything from coffins to clothing.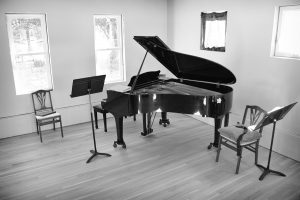 La Sala supports a culture of health and well being; it is a comfortable place to gather.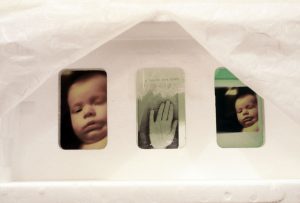 Art is a kind of transformational magic, restoring the innate playfulness and creativity that is everyone's birthright.