About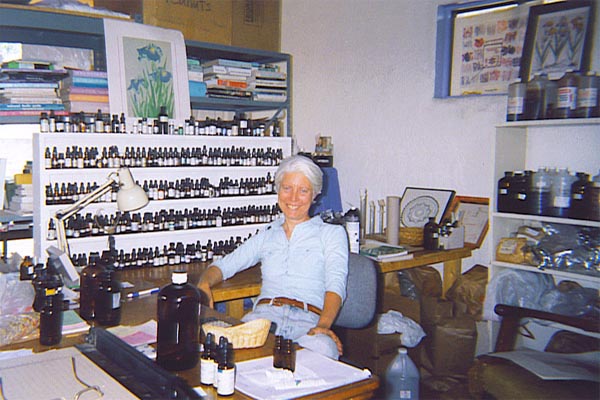 We currently offer 44 aromatherapy products, all handmade and using the highest quality ingredients – several of which we wildcraft or grow organically. Our products contain no artificial chemicals and all ingredients are cruelty-free, and fair trade where possible.
We feature a large selection of pure, natural, authentic unadulterated essential oils of mostly ecologically ethical (un-certified organic), ethically wild-crafted, or certified organic origins.
Specializing in fresh, certified organic, ecologically ethical and ethically wildcrafted essential oils, salves and other aromatherapy body care products, all hand-made with no synthetics and no animal testing since 1982.
About My Art
I am an artist of aroma.
My medium is the scents of flowers, woods, herbs, and spices. For over 40 years I have used chemistry and emotional resonance of scent to create products that enhance one's health and well-being. I also do special orders for individuals wishing to create a signature perfume for themselves.
Contact Info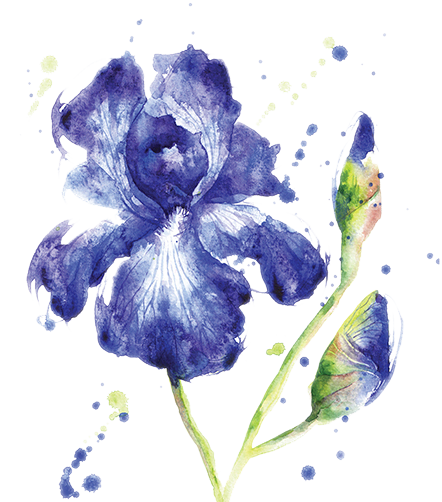 Cathy Hope