Bio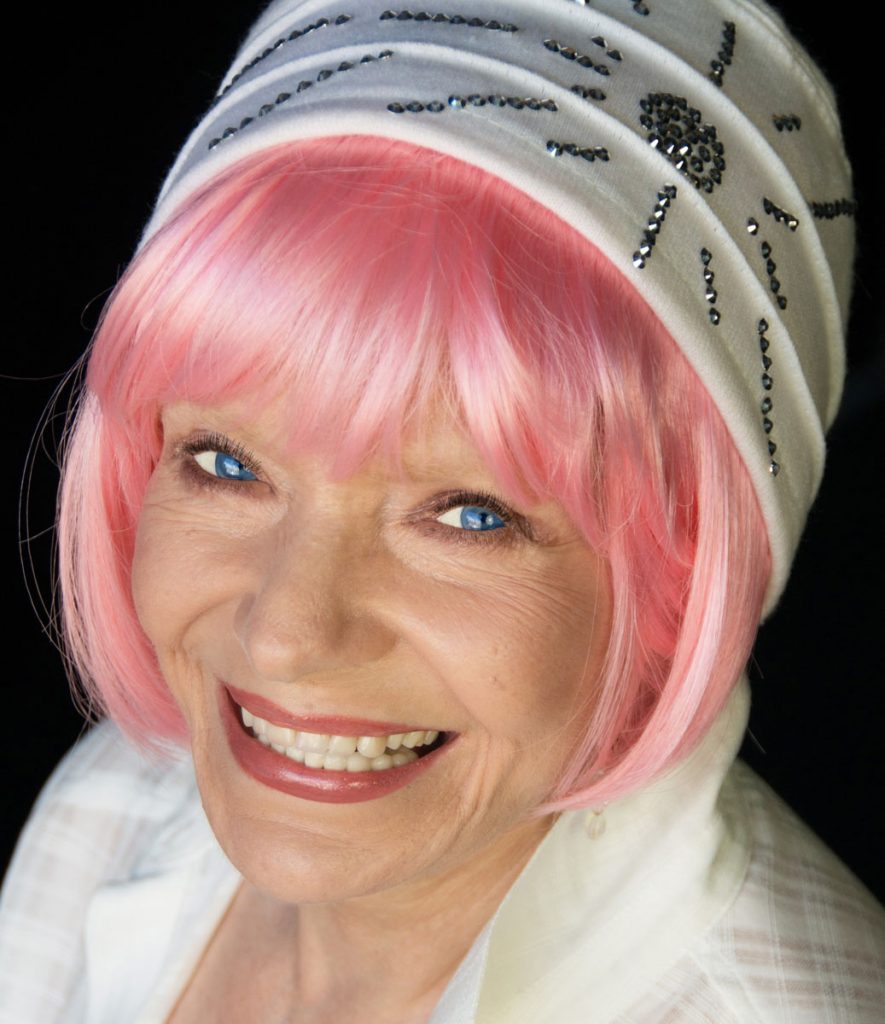 My work is words: in my newspaper and magazine columns and in my award-winning books and Affirmations to Grow Younger CD.
Yes, I reversed early symptoms of Alzheimer's (I have the gene!) with my program of daily practices that I began in 2004 and share with you in two volumes of The Secret Method for Growing Younger.
I was born in 1936 and although most of the photos/videos show a much younger me, I'm still in excellent health, have tons of energy and vitality, and my brain works!!
Contact Info
Sign up for my newsletter!
Ellen Wood
Columnist and Award-winning Author