Welcome to the 7th Annual Questa Studio Arts Tour!
August 13 & 14, 2022
Saturday 10am-5pm / Sunday 10am-4pm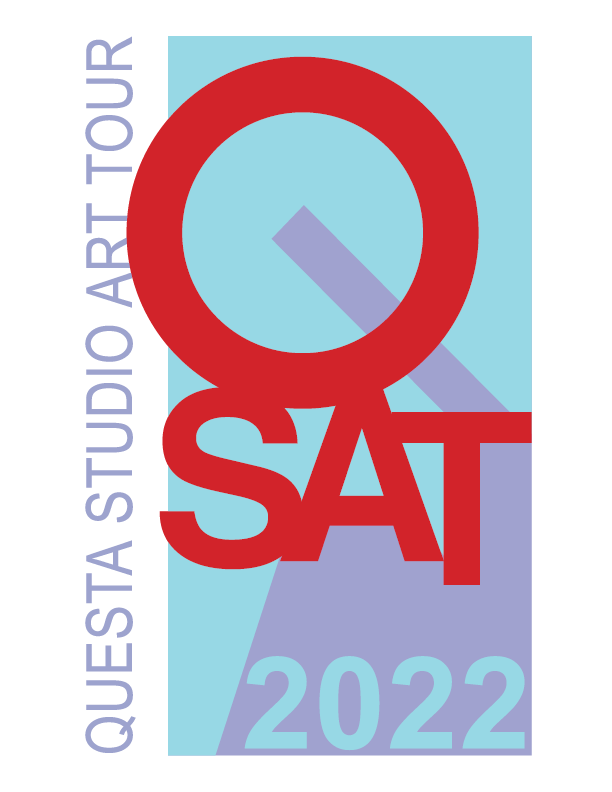 Now in its 7th year, the Questa Studio Arts Tour (QSAT) 2022 promises to be a rich experience with artists once again opening their doors to visitors and collectors from around the world.
During Covid, many artists have developed whole new bodies of work, and new artists have emerged to join our vibrant community. We look forward to sharing our wide- ranging arts, cultural offerings, and backyard scenery with you!