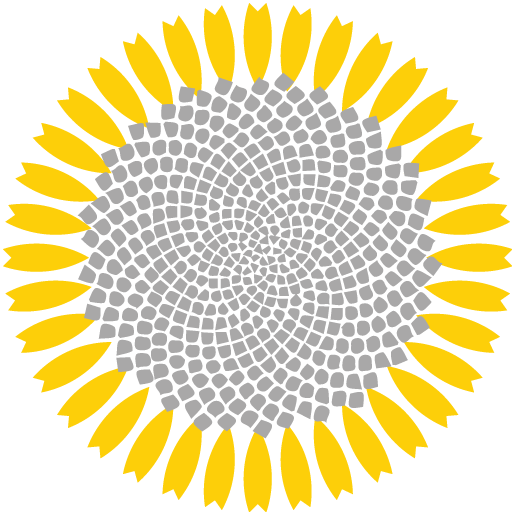 Northern
New Mexico
Artists
What draws artists to this part of the country?
Northern New Mexico offers a huge variety of scenery, from mountaintop lakes to river gorges, vast mesa views, wildflowers and wildlife. Culture draws us here too, where the presence of earlier peoples is still felt. With the UNESCO World Heritage site of Taos Pueblo to the south, the Rio Grande del Norte National Monument to the west, The Carson National Forest to the east, and Latir Lakes overlooking it all; northern Taos County is a unique place.
We hope you will join us next year for the return of the annual Questa Studio Art Tour, for the first of the season's studio tours in an area known for its art tours.
Meanwhile, explore the artists on this site to learn more about our dynamic artists in New Mexico, a state full of creativity!
Images below are from our Questa area artists that have an artist profile page or who were in the QSAT in 2019.
Northern New Mexico Artists 
Karen Ahlgren, painter, Rio Costilla
Barrie Andrews, printmaker, glass art, Questa
Patsy Archuleta, crafts, Rael's Market,Questa
Ruth Archuleta, quilting, Rael's Market, Questa
Monique Belitz, mixed media collage, Lama
Judy Burch, painter, Red River
Boneta Currey-Brown, painter, Red River
Evelyn Coggins, furniture restorer, Questa
Mike Coleman, leather, photography, Latir
Claire Coté, mixed media, Sunshine Valley
Diane deFremery, printing, mixed media, El Rito-Questa
Roger Harrington, jewelry and painting, ArtQuesta
Sandra Harrington, pottery, ArtQuesta
Julienne Hadfield, jewelry, Lama
Lynnette Haozous, mural artist, Sunshine Valley
Marcus Herrera, woodworker, drawing, Rael's Market, Questa
Cathy Hope, Iris Herbal, Questa
Betsy Irwin, gourd art, El Rito-Questa
Elizabeth Huddle, quilting, Questa
Jay's Thrift Store, Questa
Andy Jaramillo, burl bowls, Questa
Jill Kamas, printmaker, architect, Ute Air, Sunshine Valley
BJ Konior, folk painting, Questa
Audrey Kunkel, beading, crafts, Latir
Clarence LaCome, folk woodcarver, Rael's Market, Questa
La Sala, yoga, classes, performances, Questa
Shera Maher, painting, Latir
Maria Mikhailas, painting, Oasis of Lorien, El Rito-Questa
Mary Miller, painting, Red River
Scotty Mitchell, painting, Arroyo Seco
Kathy Morsell, pottery, Sunshine Valley
Joan Norris, painting, pastels, San Cristobal
Questa Quilters, Questa Youth Center
Questa Farmers Market
Questa Stained Glass, CarQuesta
Betsy Peirce, printmaker, folk art, El Rito-Questa
Erin Plaster, furniture, Questa
Michael Rael, woodworker, Rael's Market
Cynthia Rael, sewing/crafts, Rael's Market
George and Lori Rael, antler lamps, furniture, Questa
Mose Rainault, furniture maker, Sunshine Valley
Betty Richter, watercolor, Questa
Mike Ridder, pottery, Questa
William Scott, box guitars, Jay's Unique Thrift Shop, Questa
Martha Shepp, mixed media, installations, El Rito-Questa
Torre Strong, leatherwork, Questa
Dolores Tafoya, folk art, painting, Rael's Market
Cami Thomson, painting, Latir
Peggy Trigg, painting, Questa 
Tonya Walker, woodworker, Lama
Armando Vigil, woodworker, Rael's Market
Ellen Wood, author, columnist, El Rito-Questa
Joan Young, custom shirts, Questa